Sometimes relationships need help. Come get away from it all in the mountains of Utah. I offer a unique, intensive approach to helping couples in crisis. Together we will take a deep dive into your relationship and begin the process of healing.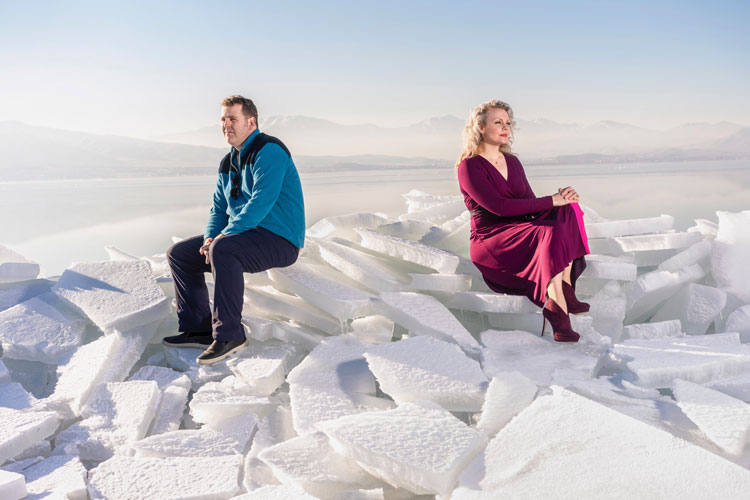 Typically these sessions will go as follows: Thursday (Arrival) Friday (Intensive Therapy), Saturday (Intensive Therapy) Sunday (Departure).
Session will take place in the mountains above the small town of Mount Pleasant, Utah. Participants are responsible to get themselves to the remote cabin location.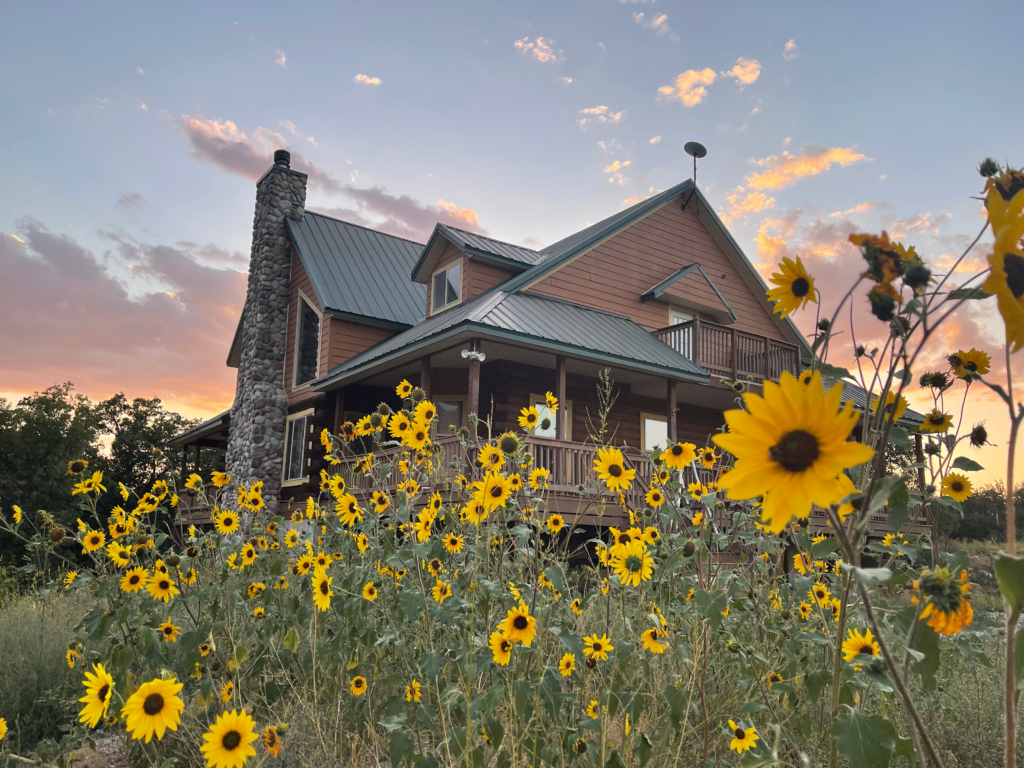 Contact me for details. Coming soon!